Promotions
Hotel Meia Lua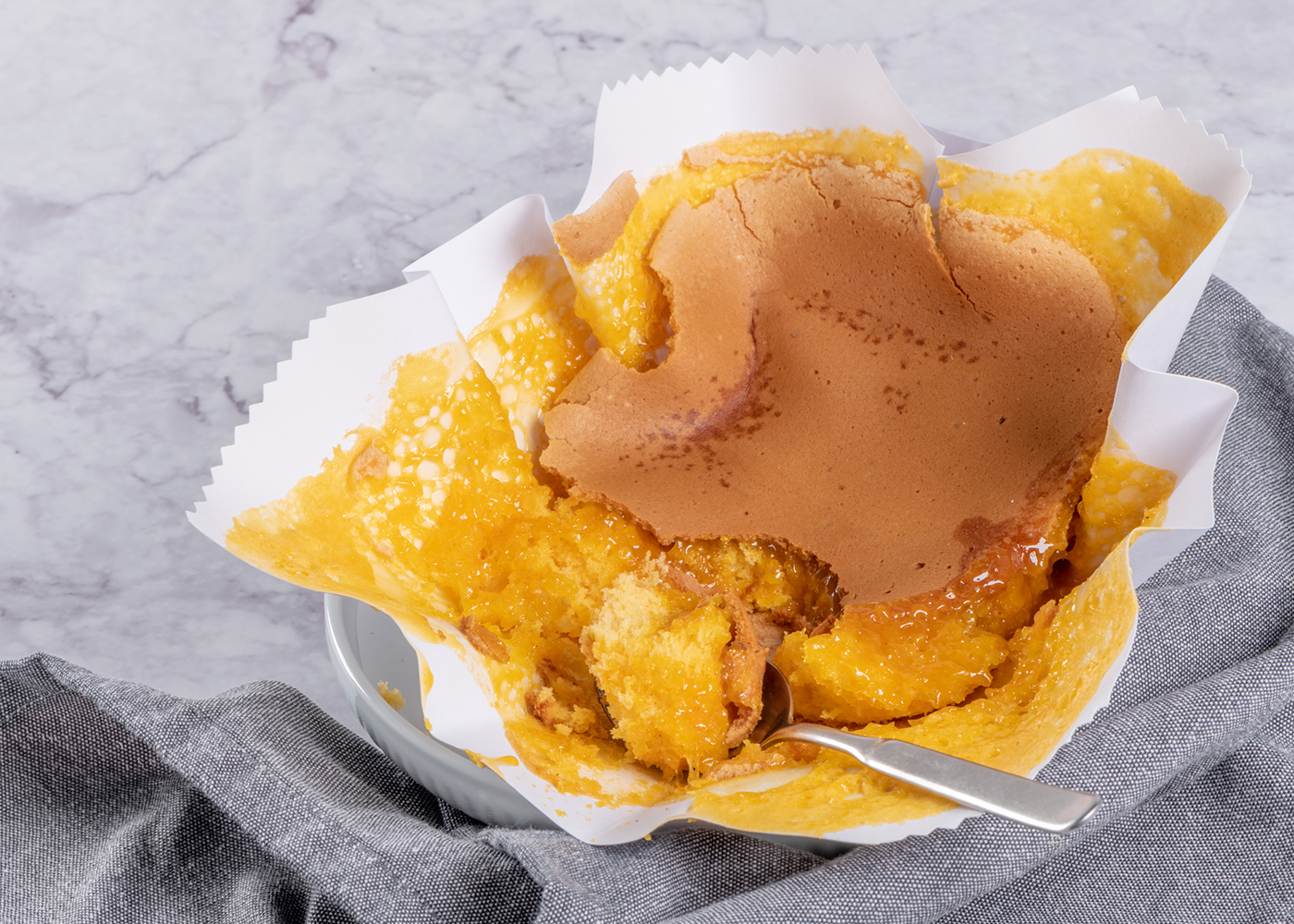 Pão de Ló from Ovar (typical sweet)
Pão-Ló from Ovar
is the most known product of our gastronomy. The
Pão de Ló of Ovar
appears mentioned for the first time in 1700, to delight the taste of speakers and extras that enlivened the celebrations of the Holy week. Made of sugar, many eggs and some wheat flour
Pão de Ló of Ovar
is distinguished from the others because it is shorter, cute and above all damp. Is served and wrapped in white paper, slightly burnt by the heat and features a Brown surface.

Visit to the Museum of Ovar
In this museum is told the story of Ovar. The old traditional costume and his delicate embroidery, related with old customs and occupations of this city. Examples of architecture and interiors of homes make up part of the exhibition. Enhance, hundreds of dolls from many countries and the collection of painting and contemporary ceramics.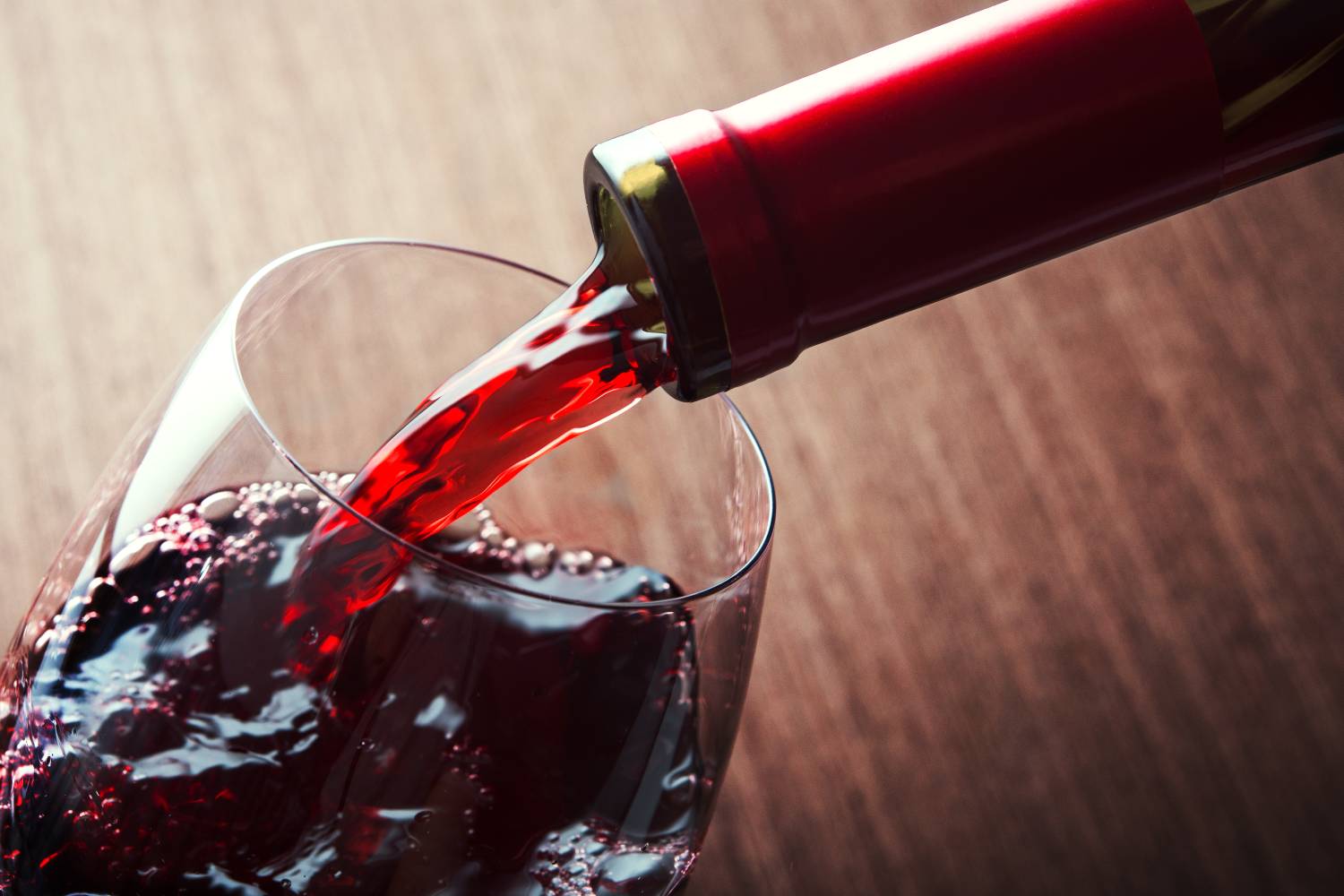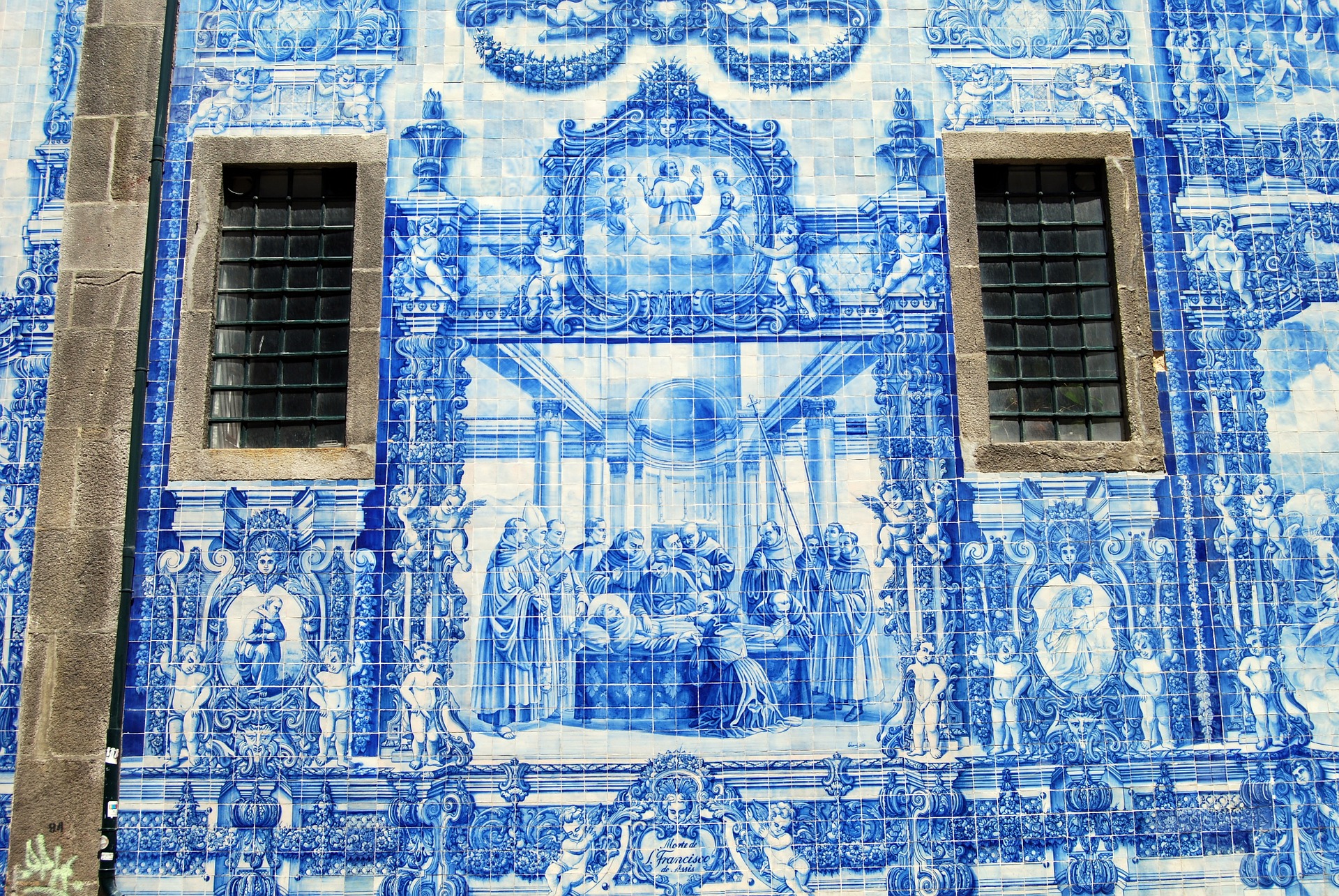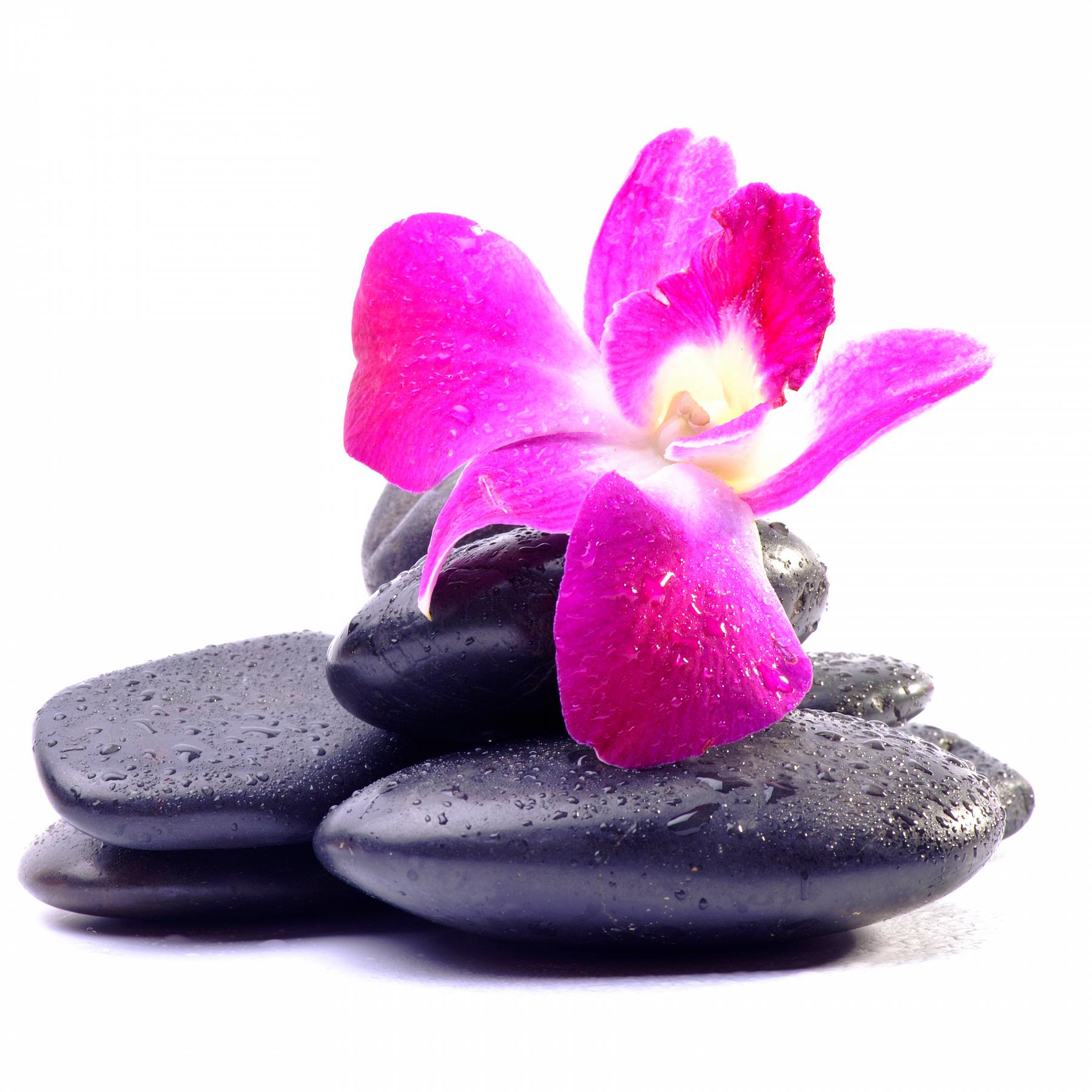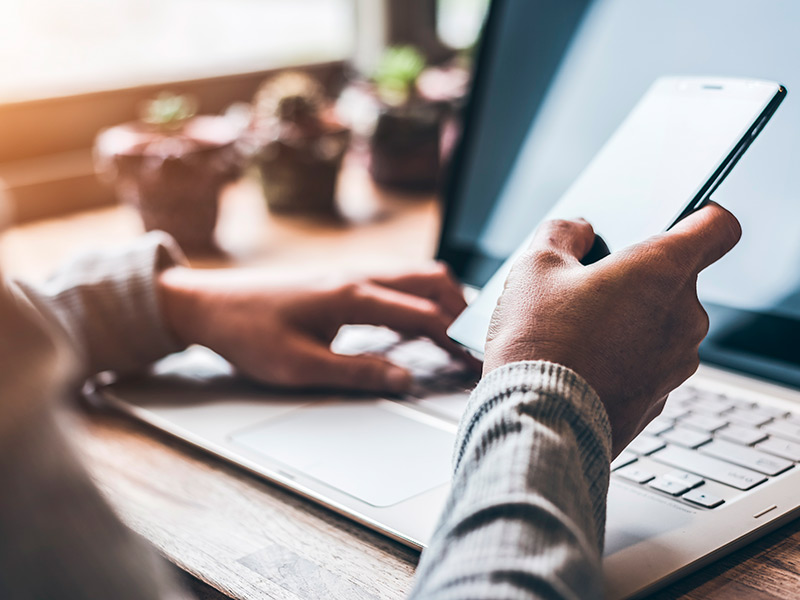 Exclusive Discount of 15% in Web Site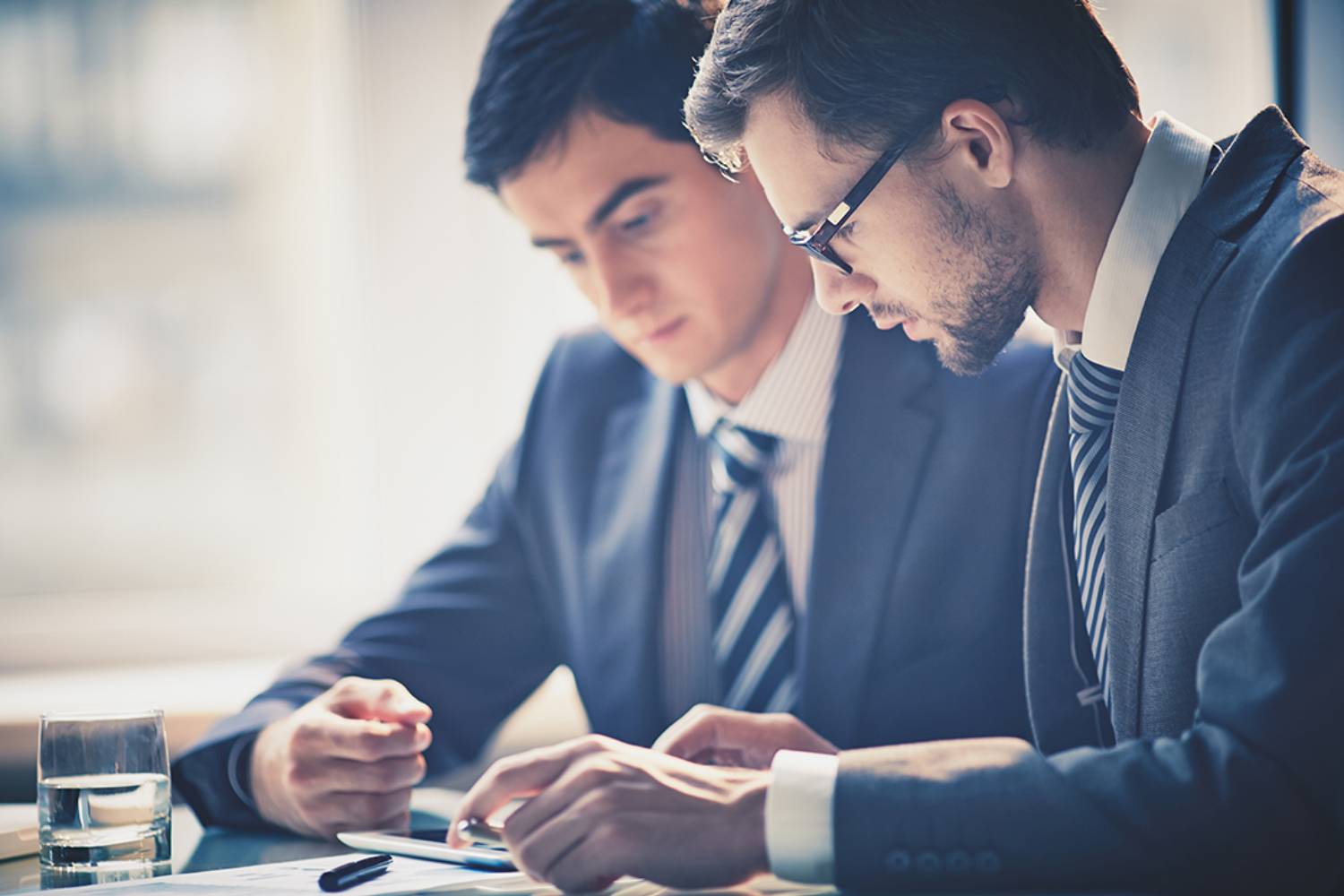 Meeting rooms special offer for half a day
Meeting room rental for half a day
Equipped with flipchart, whiteboard and markers, videoprojectors, water and sweets.

Coffee break
Coffee, selection of teas and infusions, orange juice, mineral water and petits fours.

Free Wi-Fi

Meal or dinner at Restaurante Oceanus
Starter, soup or salad, main course (fish or meat), dessert and drinks

From 32,00€ per person

Minimum of 10 people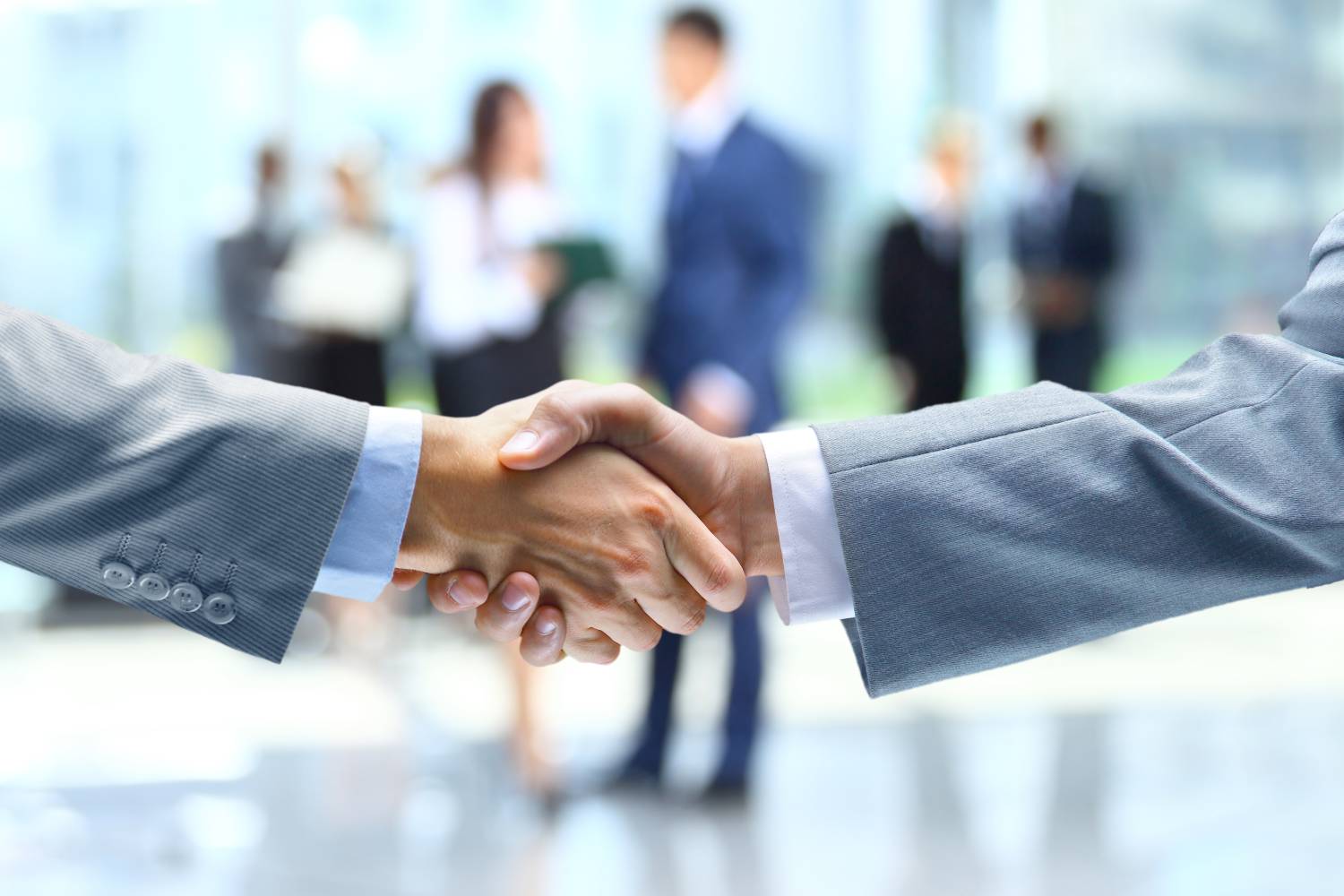 Meeting rooms: special 1 day pack
Book a meeting room for one day
Equipped with flipchart, whiteboard and markers, videoprojector, water and sweets.

Coffee break
Coffee, selection of teas and infusions, orange juice, mineral water and petit fours.

Free Wi-Fi

Lunch at Restaurante Oceanus
Starter, soup or salada, main course (fish or meat), dessert and drinks

From 39,00€ per person

Offer available for at least 10 people